PROGETTO "DATA POS 2020"
Il progetto mira a rafforzare l'asset tecnologico  dell'impresa attraverso l'implementazione di una piattaforma che prevede l'utilizzo di una soluzione software e di "infrastructure as a service" integrata con una soluzione CRM.
"DATA POS 2020" PROJECT
The project aims to strengthen the technological asset of the company through the implementation of a platform which uses a software and infrastructure as a service solution integrated with a CRM solution.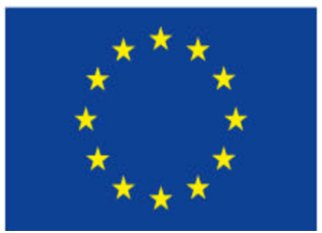 DATA POS S.r.l.u.
Operazione/progetto co-finanziato dal POR FESR Toscana 2014-2020  ASSE 3 - AZIONE 1.1.2
    COMUNITA' EUROPEA